The CBL is proudly supported by:
Welcome to the Singapore CBL !
The Community Basketball League provides a competitive league for boys and girls aged 11 to 18 years across three ability divisions.
The CBL was launched in January 2007 and has recently celebrated it's 25th season! The league has grown rapidly and now plays host to over 1600 players, 160+ teams across 22 divisions. The CBL is an all inclusive community league. We welcome players regardless of ability, skill level and experience. Everyone is welcome!

For more information about the League, Clubs, Committee, Rules and Player Benefits please follow this link:
We'd love to hear from you.
We welcome new teams and players

John McAuliffe
9173 6774
john@apsm.com.sg
Lynne Tay
9189 8113
lynne@apsm.com.sg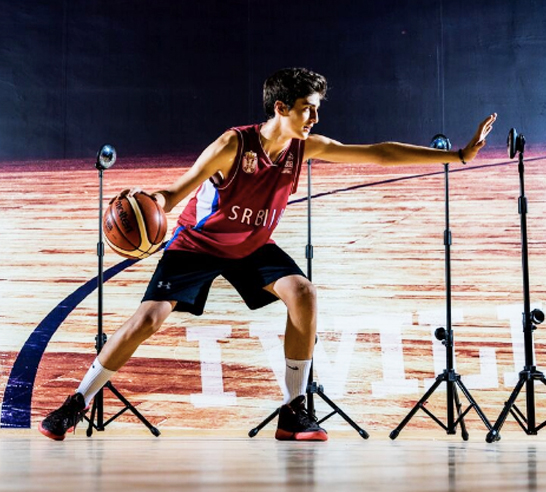 With Play-On, APSM provides an unparalleled development opportunity with a monthly or annual membership you will have unlimited access to facilities and training equipment to improve your skills to the highest level.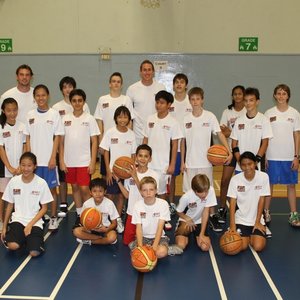 All CBL players are provided with the opportunity to join our training camps throughout the year. It is the best way to rapidly improve skills and fitness.
Shotzone provides an unrivalled environment to see the latest Basketball technology 1n a working basketball environment.
Subscribe to our Newsletter
Sign up to receive CBL news, updates and new opportunities for all players